We're constantly on the hunt for new talent – from executives all the way up to director level across SEO, PPC & Social Media.
Here at Bruce Clay – we strive to build a highly talented and motivated workforce in an environment that inspires creativity. Our team are empowered to really make a difference and with a fantastic office culture – you'll enjoy every single day with us!
Working with us gives you the opportunity to learn from the best in the business.
IF YOU WANT TO JOIN THE SQUAD – CONTACT US TODAY!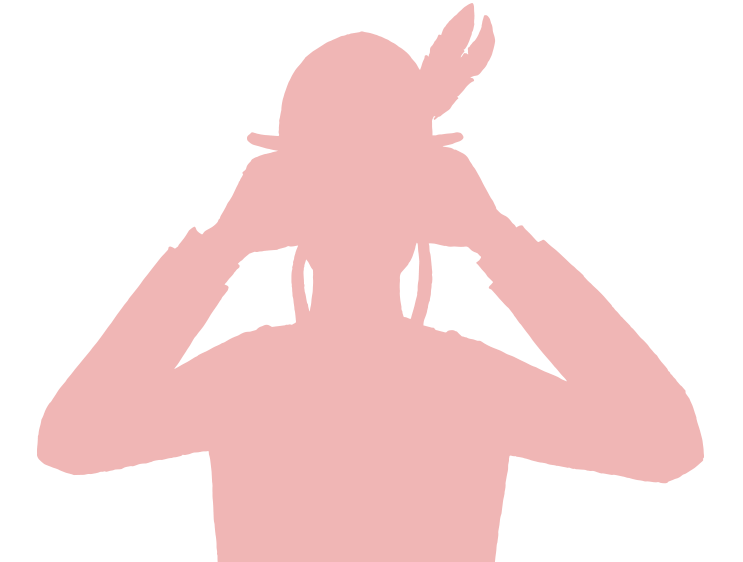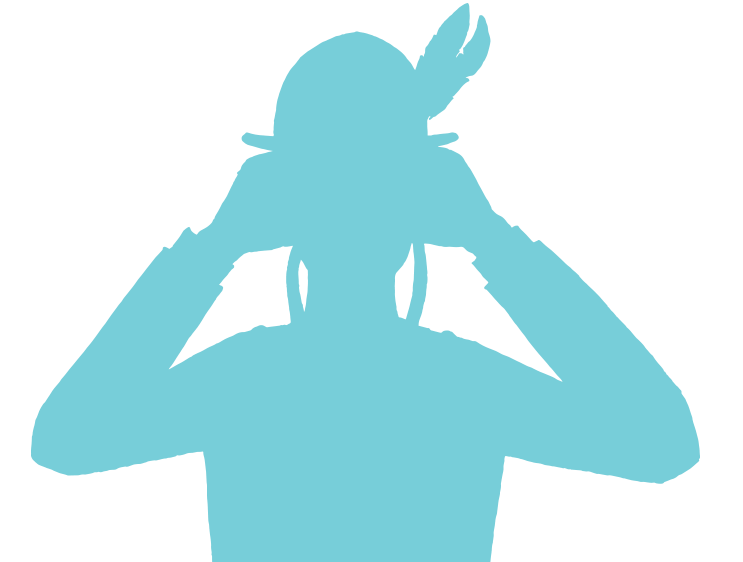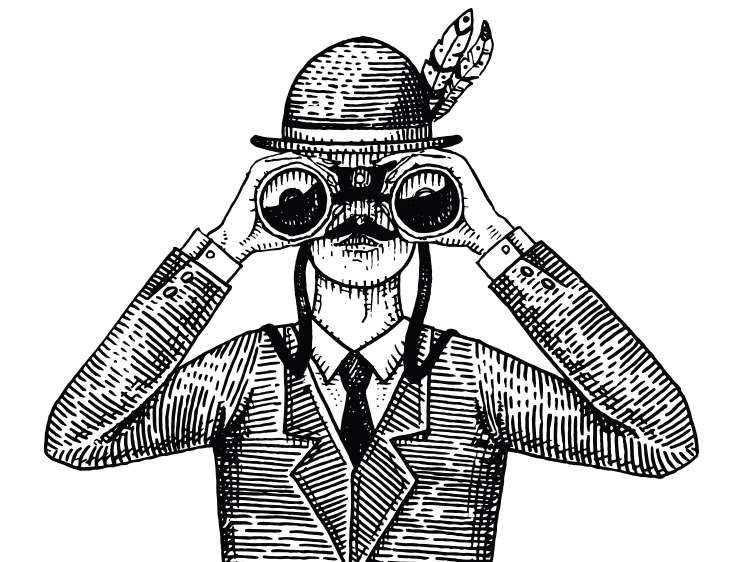 INTERNSHIPS
Internships with us are perfect for current students and fresh graduates to enter the work of digital marketing. Think – real client meetings, real deliverables & the exciting opportunity to work with the biggest names in the market!
You'll have endless support from our team and the opportunity to build your career with one of the longest-running search agencies in the world.
If you're ambitious, eager to grow and want to be part of something amazing – submit your details below.
[contact-form-7 id="4195" title="Hong Kong Careers"]